It's that time of the week again! Wait, did I use that line the last time I joined in the Friend Makin Monday theme? Possibly? Who knows.... Well anyways, it is that time again. Today, Amber over at
aefilkins
asked
What are your favorite candles/scents?
Banana Nut Bread.... YUM!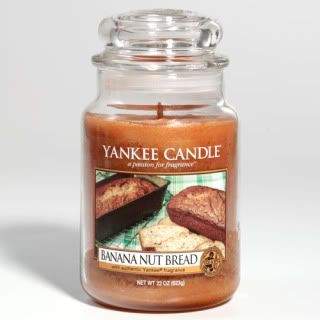 Vanilla Pumpkin
Almond Cookie
Christmas Wish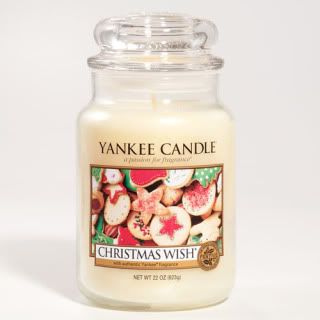 and last but not least.... Cookies and Cream
So I think that you can see a pattern forming here as to the kind of scents that I personally enjoy. Anything soft and not to over powering. There are a few more that I love as well, but these were the first that came to mind. The list is much longer if she would have asked what DONT you like.
Now I ask of you, what is your favorite candle/scent?