So, for my second post of the day I am going with a more recent favorite..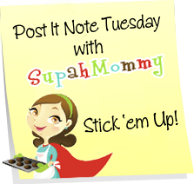 Here goes nothing.....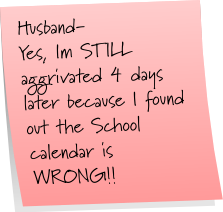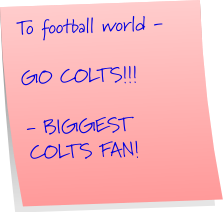 OK, so i should probably explain a little bit. When I booked a vacation for the boys to come out here to Phoenix, I looked online to find out when their vacation week would be. I saw the dates, the found the plane tickets. Turns out, the dates were WRONG on the calendar on the Internet and now the boys are going to miss a full week of school!!! The only reason I found out was because Kaleb brought his father a paper an showed him that he was supposed to have school the week he is here.. UGH!!! How annoying. I'm ready to compose a nice letter to the school telling them to get their crap together...
The. End.