While looking at my friend
Beth's
blog , I noticed that she has follows
this
blog. Being new to this whole blogging thing, I am always trying to think of ways to stay "updated" and not so lame. To get back to my point, I noticed that Beth decided to join in the Friend Making Monday fun. This week's theme is favorite things... Hey, that is something I can do. So here are a few of my favorite things...
1. My Boys

2. My Husband (well, most of the time)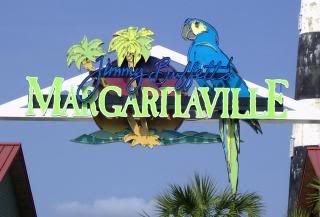 3. Margaritas.. always Margaritas

4. My family, as crazy as they are

5. My Friends

6. Chocolate

7. My PINK Laptop Computer

8. House

9. COACH

10. TGI Fridays

Now, these are in no way in any particular order... Well, except for maybe 1 and 2. Those are always going to be pretty close to the top. Now tell me, what are your favorite things?