So, I've come to the conclusion that I am horrible at keeping up with a blog. I've bounced around a few ideas on how to get up and going again but short of starting all over and being a nobody once again... there is not a whole lot more I could do.
Then I got an idea. How about sharing some of the photos from out photo shoot! The amazing Jazmin of Jazmin.V Photography took some stunning shots of my family. I will have more to post in the next few days, but here are some of my favorites so far..
Here are all of my boys together! Handsome at it's best!
Here is our youngest William! Such a cheeze!
Christian is going to be a ladies man. I can tell already..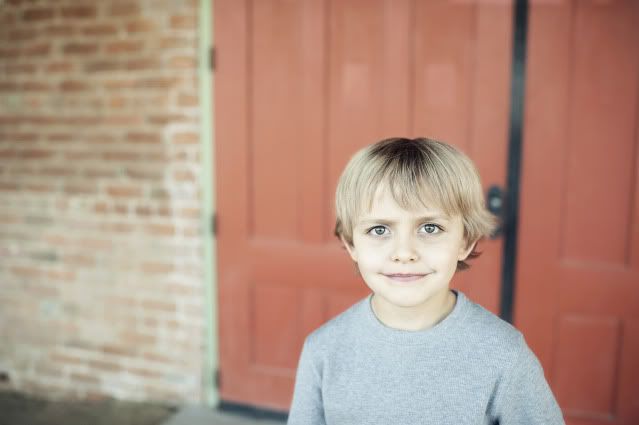 My smartie pants, Kaleb! He NEVER shows his teeth so I was happy about this!
Here is Chad, my oldest. He is definitely a teenager, but man do I love this kid!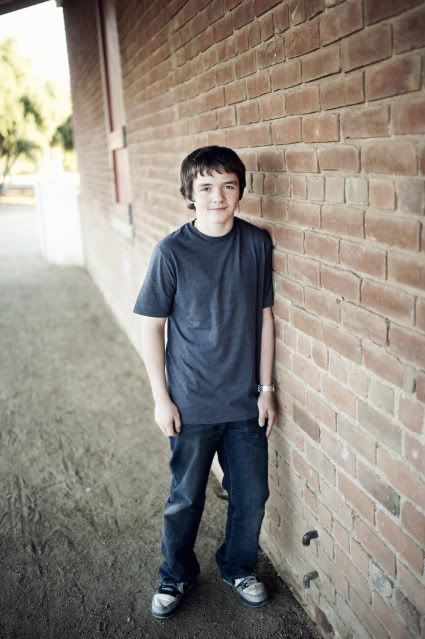 Awwww, the boys near the orange trees...
Carl's back was killing him that day but you'd never tell by his smile :-)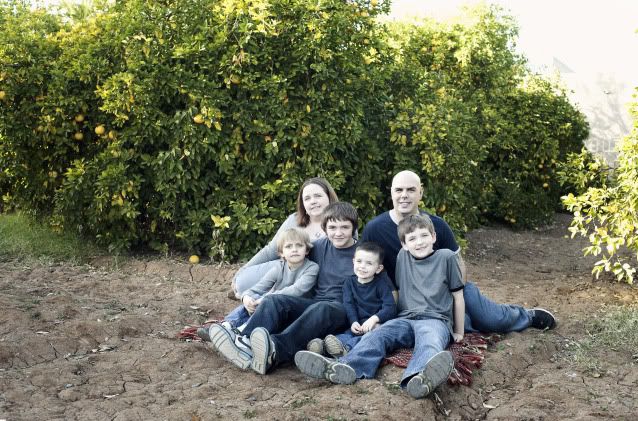 Isn't he handsome? I love this picture of the two of us! We don't have a lot of great pictures of us together!
I have to say, I have a pretty good looking family! I love each and every one of them.
I'll post more when I get them! I believe there are going to be a few with some of my extended family (my husbands Mother and Aunt) and of me and just my boys! I hope you enjoyed them!
*ps.. if the pics look a little funky, it's because i resized them through photobucket and I know that I have no idea what I am doing when it comes to resizing, so yeah.. I have the huge files that are amazing, so if these aren't I'm sorry haha!