That is what William was singing this morning when he got up!
Today was his first water day of the season at school. He was so excited because we went to Target last night and got him all kinds of new things for water days at school. Water shoes, bathing suit and rash guard and also a new towel. I've never seen a kid so excited before. And I do have to say, he looks pretty cute in his swimmy-wear.. Take a looksie!
On a side note, it is going to be pretty warm this weekend so I think we'll be swimming in this,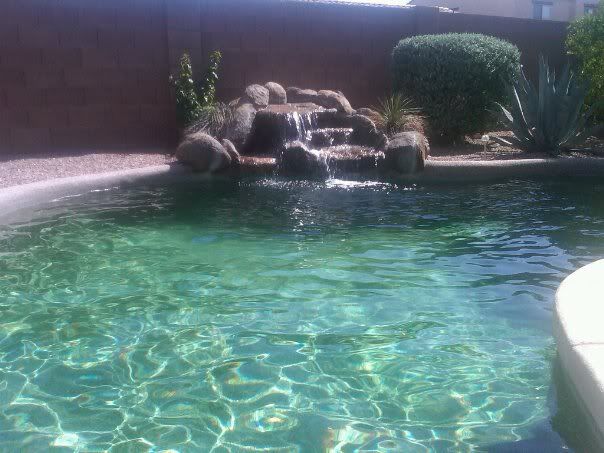 Anyone want to come by for a pool party?